Program announcement: Deadline to submit applications is March 13, 2023
Program Description
The objective of the Bridges Program is to advance the careers of students from community colleges interested in pursuing a biomedical research career. The program is designed to provide comprehensive research training to Bridges participants while they receive financial compensation, to provide academic preparation during the academic year to transfer to, and excel at UC Irvine, and to inform students about career choices and opportunities in the sciences. The program fosters skills development which include training in critical reading, writing and reasoning, a course on advanced laboratory methods, genomics and data analysis, training in responsible conduct of research, a research faculty seminar series to introduce participants to diverse areas of biomedical research, a journal club to discuss primary literature, progress report sessions to improve presentation skills, and oral and poster presentations at local and national conferences. 
Sponsored by NIH-NIGMS R25GM056647
Applicants must be United States citizens or permanent residents from underrepresented groups (Blacks or African Americans, Hispanics or Latinos, American Indians or Alaska Natives, Native Hawaiians or other Pacific Islanders, or  individuals with disabilities, or individuals from disadvantaged backgrounds as defined by [NOT-OD-20-031]). Applicants should be enrolled full-time in or transferring from community colleges. Bridges participants should have completed one semester of transferable chemistry and biology at the community college with a science GPA of at least 3.00 (however, exceptions to the GPA requirement can be made for students with special recommendations from science faculty from their community college). Preference will be given to students transferring to UCI.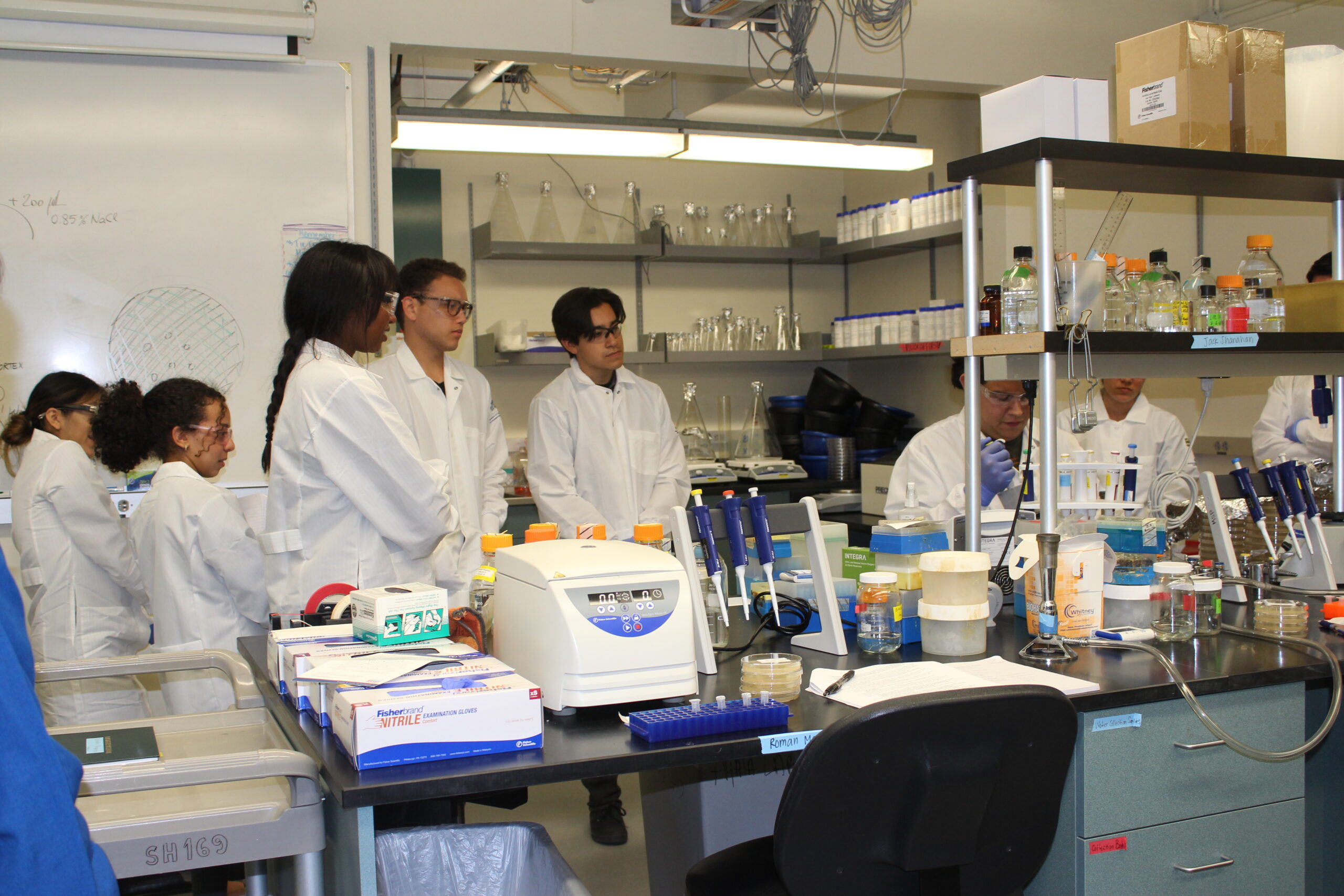 Participants in the Bridges program receive practical training in modern laboratory techniques and then are placed in supportive UCI laboratory working environments where they establish peer/mentor relationships. Bridges participants are paired with junior and senior-year UCI undergraduate students, minority graduate students or supportive staff research associates.
Benefits and Responsibilities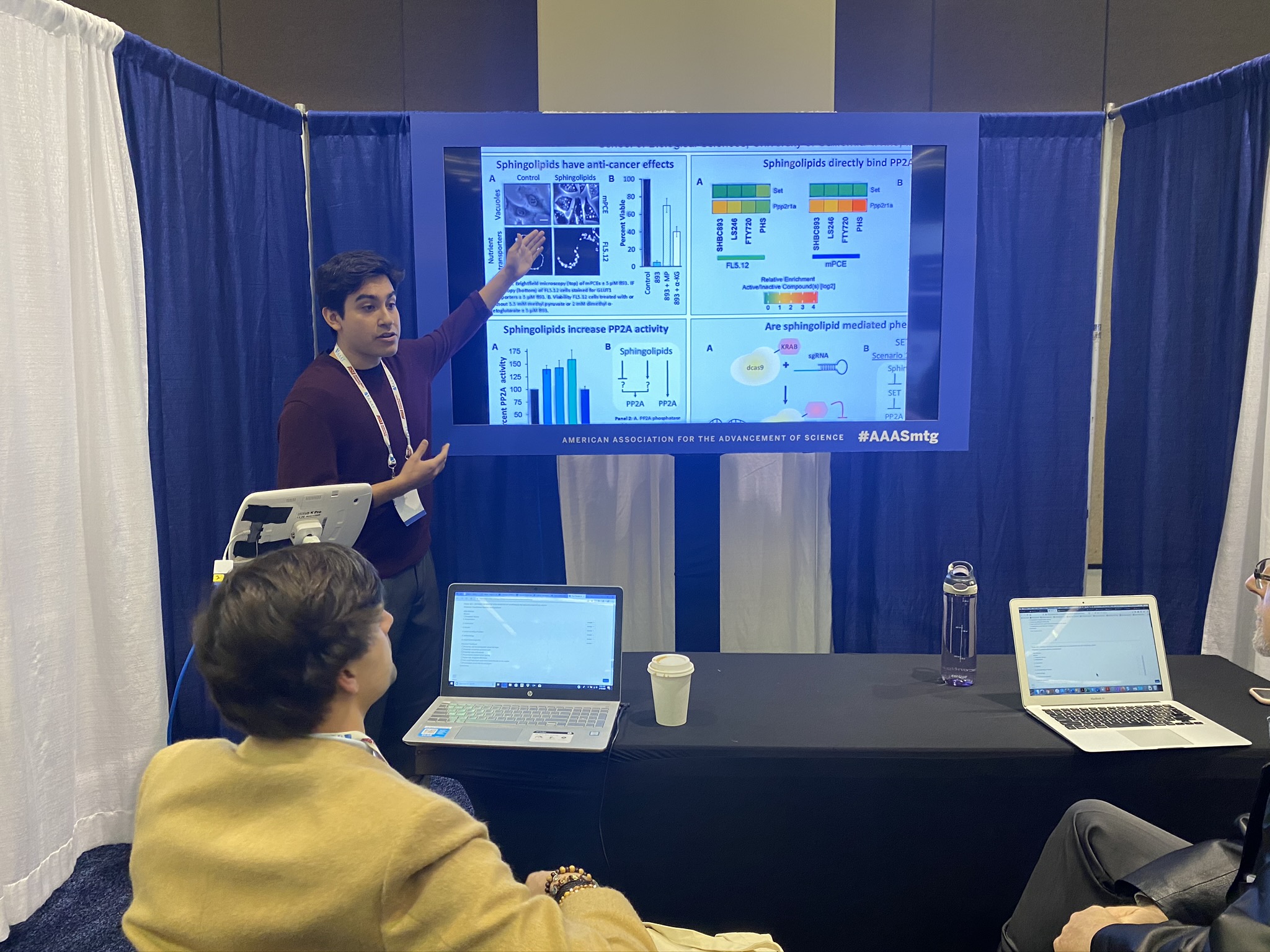 Training at UCI is full-time (40 hrs/week) from June 12 to August 18, 2023 (with the possibility of extended it until September 2023, by previous authorization of the director). Paid research training consist of working as a full-time UCI employee during the summer (10 weeks), receiving a compensation. During the summer, Bridges participants attend a workshop on modern laboratory methods,  Weekly sessions of the Faculty Seminars, Weekly Journal Club and Progress Report Sessions, MSP Bridges Research Symposium.
Bridges to the Baccalaureate Program participants are required to prepare a 5-page paper describing the research project that they developed over the summer. These papers are due on August 17, 2023. Bridges students are required to present their findings in an oral presentation at the MSP Bridges Research Symposium at UCI on August 17, 2023. Financial support is available to attend nationwide conferences to present research findings.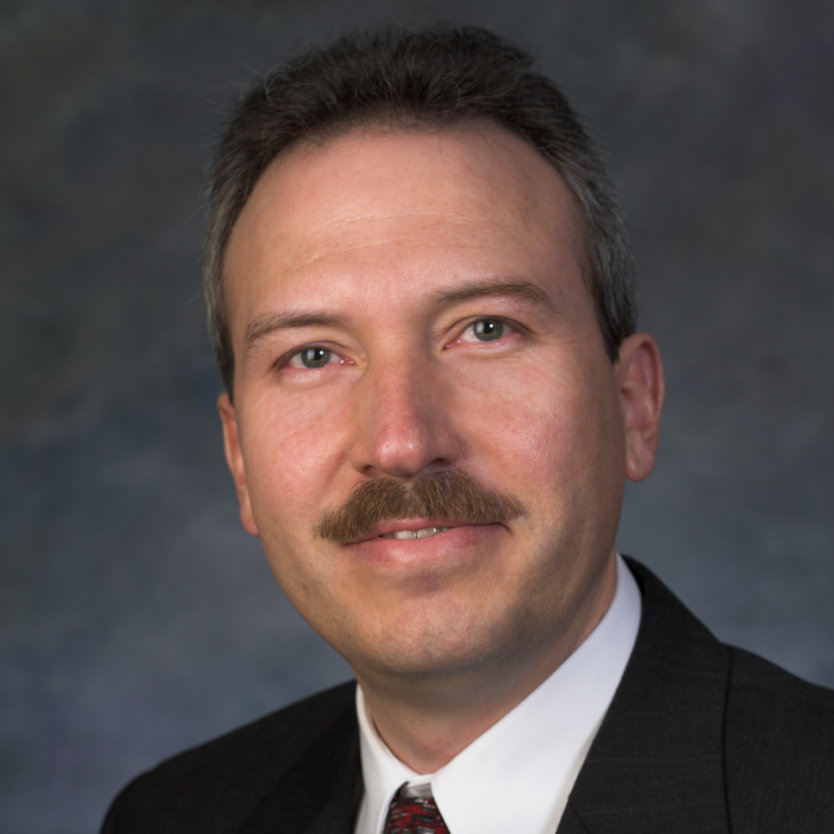 Dr. Luis Mota-Bravo
Director
Outreach, Research Training and Minority Science Programs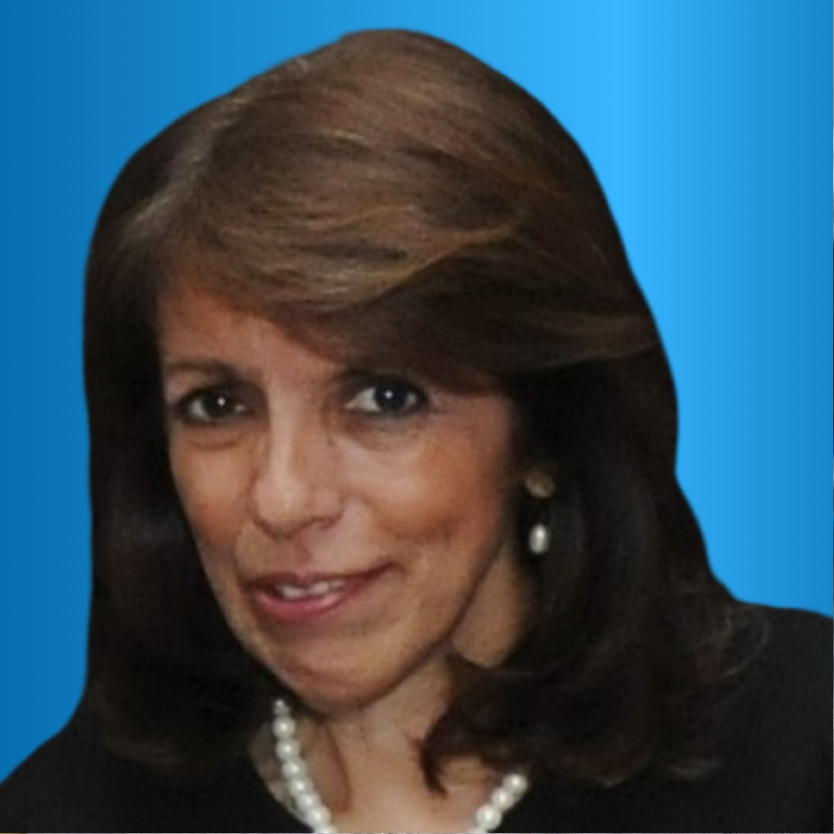 Dr. Marlene de la Cruz
Director of Academic Student Development
Outreach, Research Training and Minority Science Programs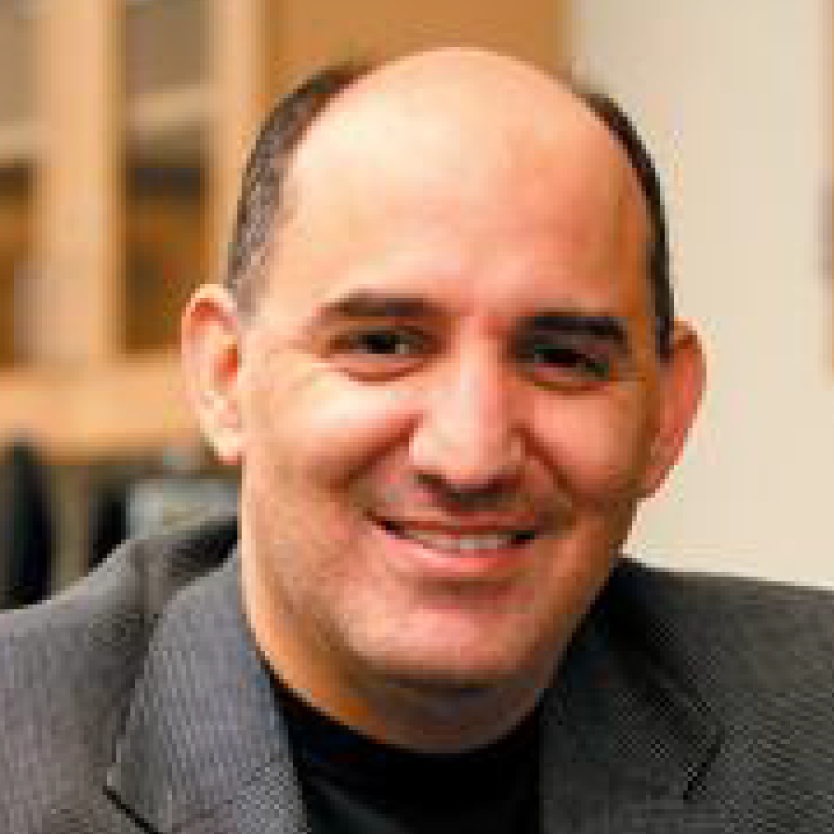 Dr. Arnold Guerra
Professor of Physics
Orange Coast College
Please submit your signed application, transcripts and letters to the program coordinator at the following email address:
Ms. Reham Riad; riadr@uci.edu
Questions?
For additional information about Bridges to the Baccalaureate Program please contact:
Dr. Marlene de la Cruz
Director Academic Student Development Outreach
Outreach, Research Training and Minority Science Programs, School of Biological Sciences
University of California, Irvine
1134 Biological Sciences III
Irvine, CA 92697
Ph: (949) 824-2589
Fax: (949) 824-6599
e-mail: marlene@uci.edu