Initiative for Maximizing Student Development (IMSD)
Undergraduate announcement: Deadline to submit applications: April 27, 2023
Program Description
The IMSD program at UCI currently focuses on serving underrepresented undergraduate and graduate students. The undergraduate component aims at increasing the pool of students from underrepresented backgrounds that complete their baccalaureate degree and continue to Ph.D. degrees in sciences. The graduate component aims at increasing the pool of underrepresented graduate students that complete their Ph.D. degrees and pursue biomedical research careers. It strives to reduce the gap between underrepresented students and those from other backgrounds in the completion of Ph.D. degrees. It additionally strives to increase institutional involvement in outreach efforts toward underrepresented groups. The program provides year-round research opportunities for undergraduates and summer research training for incoming Ph.D. students to prepare them for the graduate laboratory rotations, core classes, and preparation of competitive proposals for extramural funding. Activities for second year graduate students include presentation of papers at national conferences, professional development workshops on postdoctoral positions and mentorship in career development.
Sponsored by NIH-NIGMS R25GM055246
Applicants must be United States citizens or permanent residents from underrepresented groups (Blacks or African Americans, Hispanics or Latinos, American Indians or Alaska Natives, Native Hawaiians or other Pacific Islanders, or individuals with disabilities, or individuals from disadvantaged backgrounds as defined by NOT-OD-20-031), matriculated full-time in a baccalaureate or a doctoral degree program in biomedical science field at UCI. All applicants should have a GPA of at least 3.0, however, exceptions can be made for students showing an upward trend in their grades.
To receive salary support from the IMSD program, students must be U.S. citizens or non-citizen nationals or permanent residents. A non-citizen national is a person who, although not a citizen of the United States, owes permanent allegiance to the U.S. This is generally a person born in a land that is not a state, but that is under U.S. sovereignty, jurisdiction or administration (e.g., American Samoa). An individual lawfully admitted for permanent residence must possess an alien registration receipt card (I-551) prior to appointment on the grant. Individuals on temporary visas, those seeking asylum or refugees are not eligible for support from the IMSD Program.
Students participating in IMSD receive training in biomedical research. Research training areas include natural, physical and behavioral sciences and mathematics relevant to biomedical research. IMSD undergraduates receive training in structured research experiences provided directly by IMSD. IMSD undergraduate and graduate students may choose their research advisor among faculty within the following schools:
School of Biological Sciences
College of Health Sciences
School of Physical Sciences
School of Engineering
School of Information and Computer Science
School of Social Ecology that are conducting biomedical research.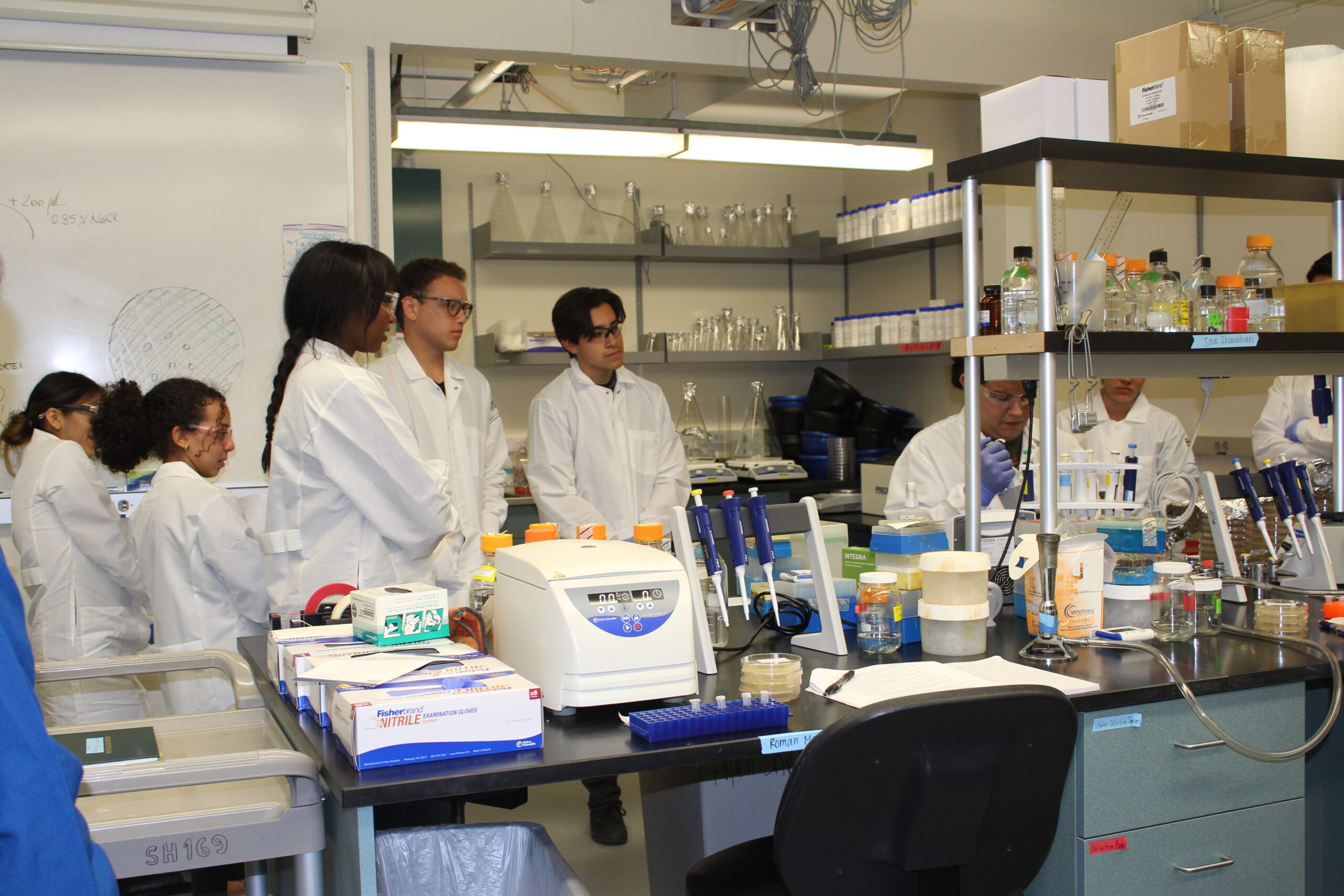 Research areas include:
Molecular Biology
Biochemistry
Microbiology
Molecular Genetics
Developmental Biology
Cell Biology
Pathology
Neurobiology
Anatomy
Ecology
Evolutionary Biology
Environmental Toxicology
Epidemiology
Benefits, Responsibilities and Timetable
The IMSD Program provides academic preparation and financial support as apprentice scientists in UCI laboratory to gain laboratory skills and research experience.
UNDERGRADUATE COMPONENT
IMSD is an exciting and challenging academic experience. Selected participants receive the following benefits:
Training to prepare students for independent research
Mentoring and guidance by IMSD directors, faculty, graduate students and senior undergraduates pursuing biomedical research careers
Faculty seminar series where invited biomedical researchers share their experiences
Financial compensation as full time employees in the summer and part-time during the academic year
Introduction to the research facilities in the UCI School of Biological Sciences and College of Health Sciences through laboratory tours
Field trips to other research institutions
Academic and career advisement
Facilitated study groups in physics designed to excel in college
Career planning and guidance to apply to research doctorate programs
Financial support to present research findings at national conferences
Fellows are expected to participate in all IMSD activities designed for their level, including faculty seminars, laboratory workshops, tutoring, journal club, scientific communications workshops, local and national conferences, graduate school guidance, career and academic advisement, and presentation of student research results at the MSP summer research symposium. Bio Sci 194S Safety and Ethics course is mandatory prior to engaging in research training at UCI. IMSD fellows are required to enroll in the MSP Seminar Series (Bio 197) during their participation in the program.  The following timetable shows the IMSD activities during the academic year and the summer.
The objective of the NIH-IMSD Graduate Program for incoming graduate students is to provide intense research training with the graduate advisor selected by students, to inform students about graduate school expectations, campus resources, and to acquaint them with their fellow graduate students. The program provides:
Paid lab rotation
Weekly training to introduce participants to computational biology using Python
Weekly journal club
Meetings with faculty and other NIH-IMSD graduate students
Introduction to the research facilities in the UCI School of Biological Sciences and College of Health Sciences through laboratory tours
Academic and career advising
Presentation of student research results at the MSP summer research symposium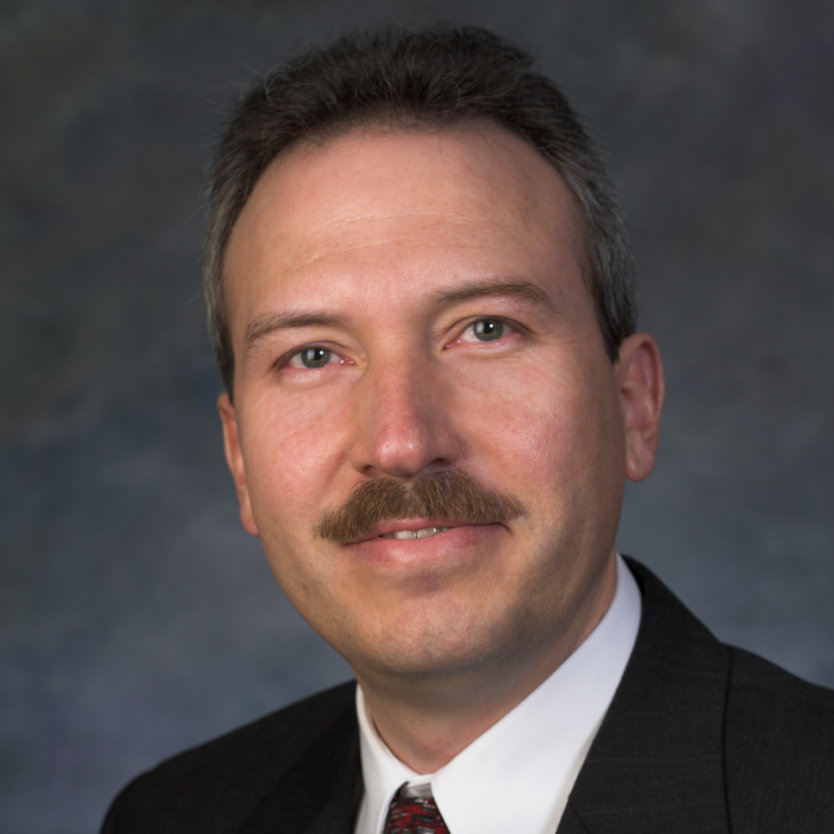 Dr. Luis Mota-Bravo
Director
Outreach, Research Training and Minority Science Programs (MSP)
Undergraduate application deadline is February 10, 2022
Graduate Component
You may download the Graduate IMSD application here that contains the IMSD Application and Statement of Purpose Form.
Questions?
For additional information about IMSD please contact:
Dr. Marlene de la Cruz
Director Academic Student Development
Outreach Research Training Minority Science Programs
University of California, Irvine
1134 Biological Sciences III
Irvine, CA 92697-2527
Ph: (949) 824-2589
Fax: (949) 824-6599
e-mail: marlene@uci.edu