The UCI Biological Sciences Outreach, Research Training and Minority Science Programs (MSP) are part of Bio Sci's Office of Diversity, Equity and Inclusion. The MSP's mission is to increase the participation of individuals from underrepresented groups in biomedical research careers. The MSP's long-term vision is to diversify the biomedical research workforce by providing comprehensive training to mentor and prepare students from underrepresented groups to become independent scientific investigators and faculty role models and mentors to the next generation of scientists. MSP programs are supported by federal training grants from the National Institutes of Health and the Biological Sciences Office of the Dean.
Benefits of Participation in the MSP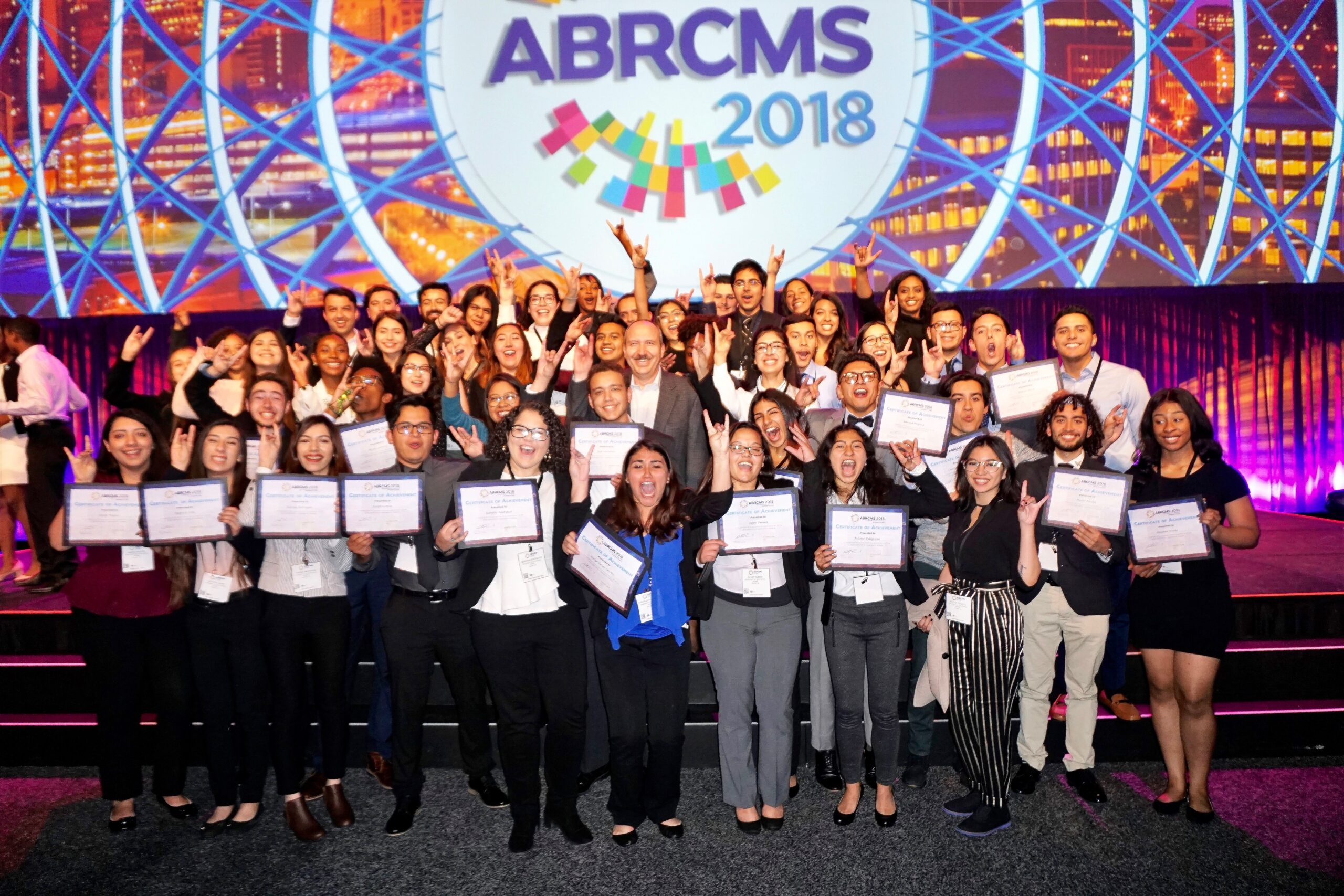 Early exposure to research in the biological sciences;

Development of critical thinking skills;

Laboratory skills training; 

Mentored research training by world class faculty at UCI;

Paid year-round and summer research training and internships;

Academic advising, dedicated mentoring and career development;

Training in scientific communication; 

Travel to national conferences to present scientific discoveries;

Access to a national network of mentors and resource programs; 

Guidance through the process of applying to PhD programs;

Cohesive community of MSP students, faculty and alumni; and

Facilitated transition from community college, baccalaureate to Ph.D. careers in biomedical research. 
Underrepresented Populations in Biomedical Research
MSP programs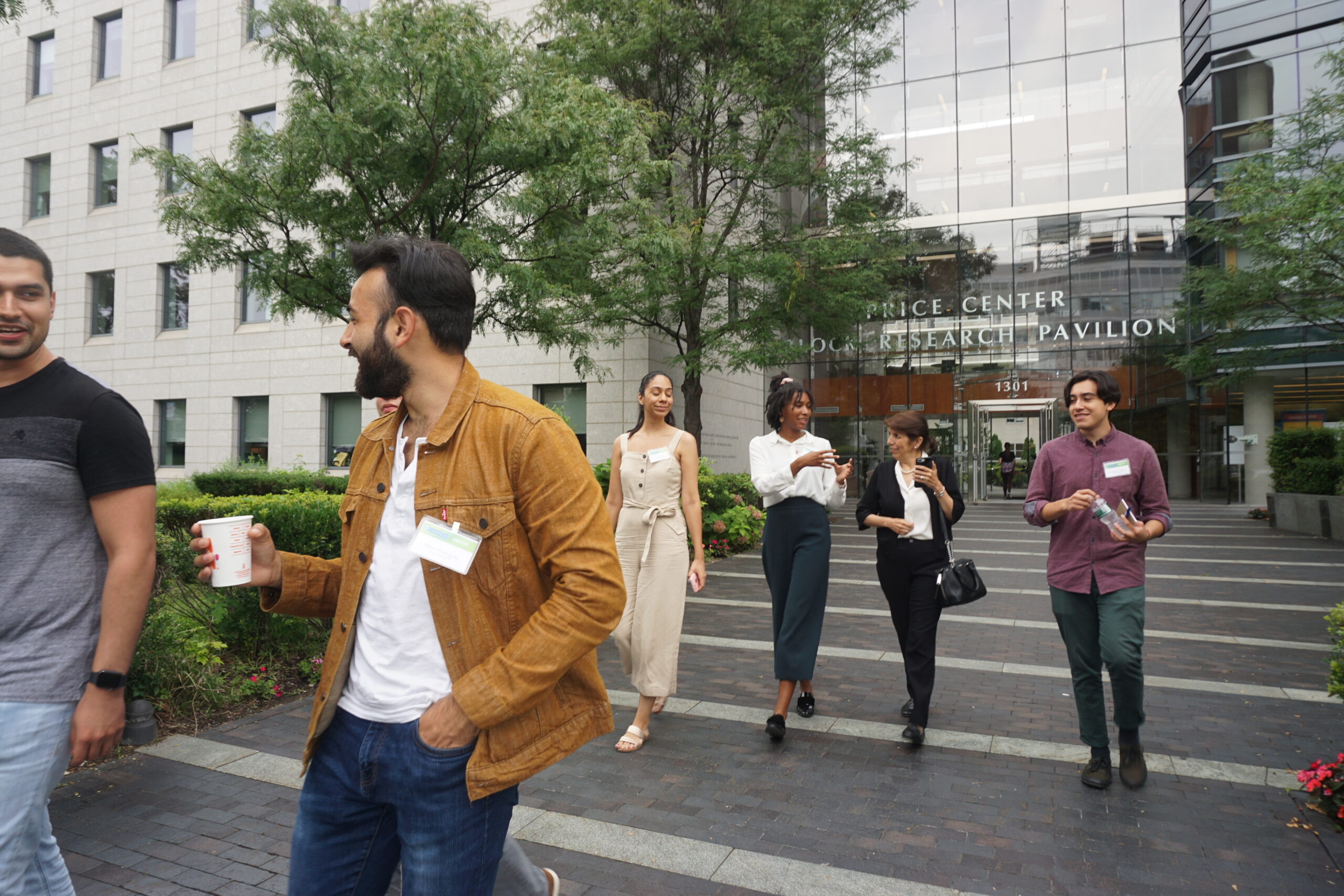 are supported by the NIH and adopt the NIH statement of interest in workforce diversity as well as operational definitions of underrepresented groups in biomedical research. These groups are defined as:
Individuals from racial and ethnic groups that are underrepresented in biomedical research: Blacks or African Americans, Hispanics or Latinos, American Indians or Alaska Natives, Native Hawaiians and other Pacific Islanders.  

Individuals with disabilities, who are defined as those with a physical or mental impairment that substantially limits one or more major life activities, as described in the Americans with Disabilities Act of 1990, as amended.  

Individuals from disadvantaged backgrounds, defined as those who meet

two or more

of the following criteria:
Were or currently are homeless

Were or currently are in the foster care system

Were eligible for the Federal Free and Reduced Lunch Program for two or more years 

Have/had no parents or legal guardians who completed a bachelor's degree 

Were or currently are eligible for Federal Pell grants 

Received support from the Special Supplemental Nutrition Program for Women, Infants and Children (WIC) as a parent or child 

Grew up in a U.S. rural area or come from low socioeconomic status backgrounds.
For more complete information on the NIH's notice of interest in diversity please visit https://grants.nih.gov/grants/guide/notice-files/NOT-OD-20-031.html (updated 2019)
For additional information about MSP, please contact:
Luis Mota-Bravo, Ph.D.
Director, Minority Science Programs
1106 Biological Sciences III
lmota@uci.edu | 4-5680