Training the Future Biologists
Comprehensive training programs and opportunities for underrepresented students to diversify the biomedical research workforce.
The UCI School of Biological Sciences established the Outreach, Research Training and Minority Science Programs (MSP) in 2000 to increase the number and academic excellence of underrepresented (UR) groups being trained as the next generation of biomedical research scientists. In the last ten years, MSP has supported over 300 undergraduate UR students in the following:
%
of all MSP students have graduated with a bachelor's degree from UCI.
+
peer-reviewed publications co-authored by MSP students.
+
scientific presentations given at national meetings.
Benefits of Participation in the MSP
Early exposure to research in the biological sciences;

Development of critical thinking skills;

Laboratory skills training; 

Mentored research training by world class faculty at UCI;

Paid year-round and summer research training and internships;

Academic advising, dedicated mentoring and career development;

Training in scientific communication; 

Travel to national conferences to present scientific discoveries;

Access to a national network of mentors and resource programs; 

Guidance through the process of applying to PhD programs;

Cohesive community of MSP students, faculty and alumni; and

Facilitated transition from community college, baccalaureate to Ph.D. careers in biomedical research.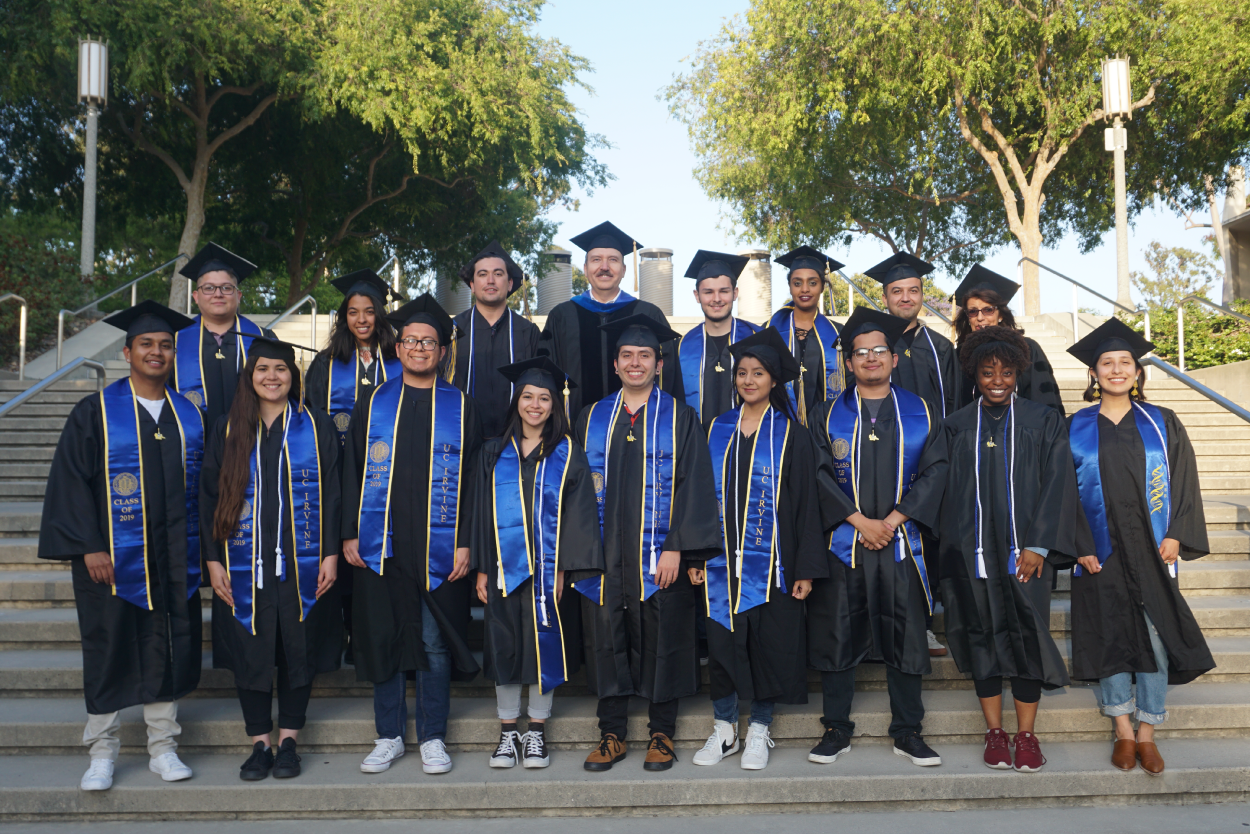 MSP has established a campuswide, regional and national network of committed faculty and resource programs to facilitate the transition from high school through community college, baccalaureate and master's degrees to Ph.D. careers in biomedical research. MSP also develops relationships with community colleges and K-12 schools and other institutions of higher education, to prepare prospective students for the educational opportunities offered by the School. MSP include: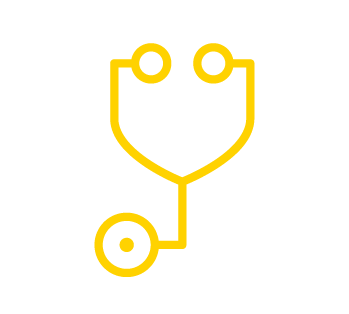 Initiative for Maximizing Student Development (IMSD)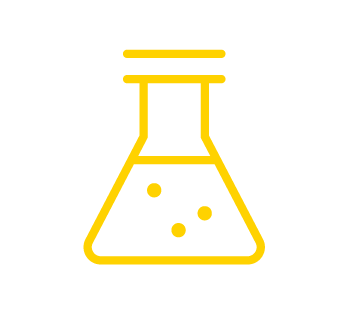 Broadening Research Achievement in Neurosciences (BRAiN)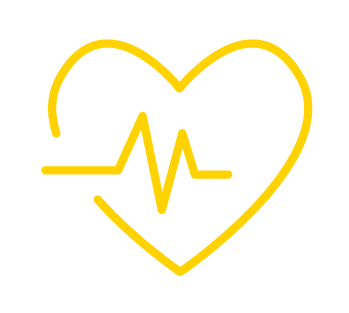 Maximizing Access to Research Careers
(MARC)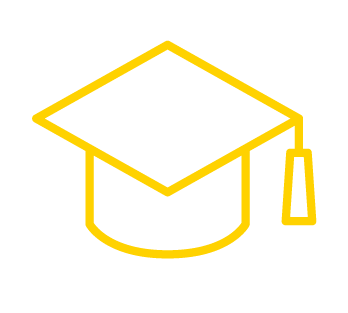 Bridges to
Baccalaureate
(B2B)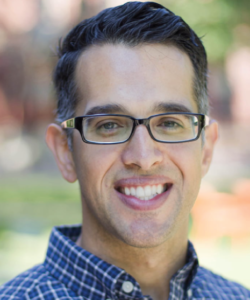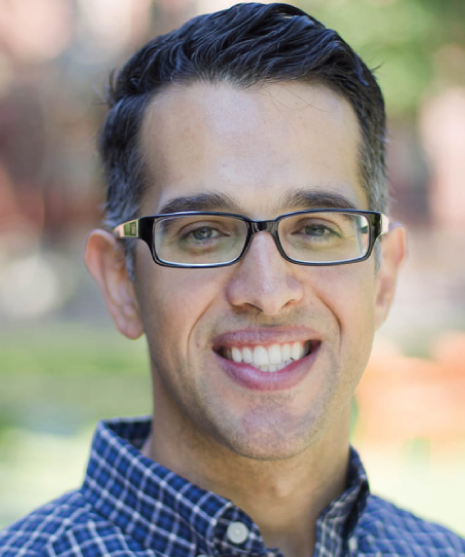 Dr. Albert Almada
Assistant Professor at University of Southern California.
IMSD and MARC Scholar
"Dr. Mota-Bravo and Dr. De La Cruz welcomed me into the UC Irvine Minority Science Program (MSP) at a time in my undergraduate career when I really needed mentors and role models who believed in me. UCI-MSP is a special program not just because it provided research mentors, didactic training, journal clubs, and weekly seminars that prepared me for the rigors of graduate school at MIT, but most importantly, it provided me with a supportive community of colleagues who were also struggling and succeeding as we worked towards a career in science."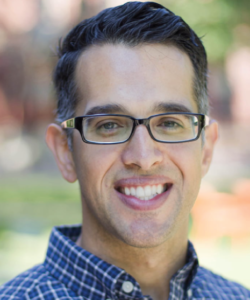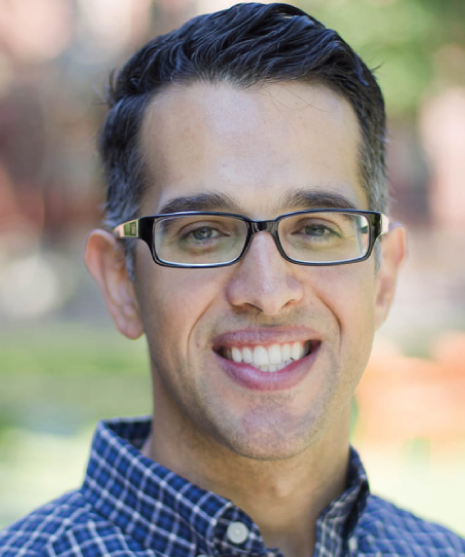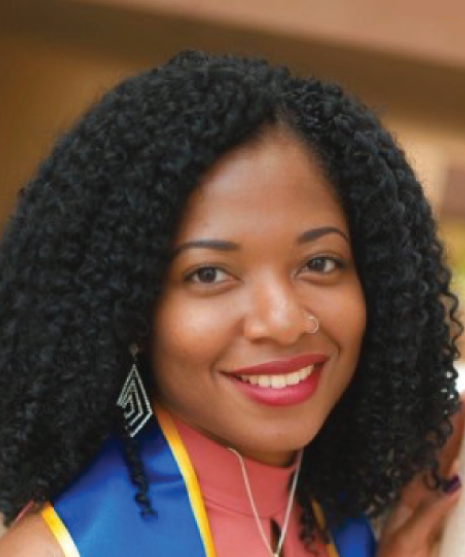 Virginia Osasumwen Aimiuwu

PhD Graduate student at Columbia University.
IMSD and MARC Scholar
"Throughout my undergraduate education, I received enormous support and encouragement from Drs. de la Cruz and Mota Bravo, and that support continued into graduate school at Columbia University Irving Medical Center. Dr. De la Cruz provided me with a strong letter of recommendation which enabled me to receive a NIH NINDS predoctoral fellowship (F31). Dr. De la Cruz's mentorship and commitment to ensuring my academic and personal development put me on a path that changed my life for the better!"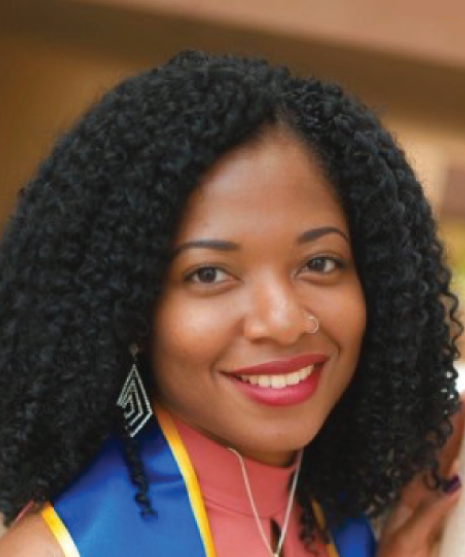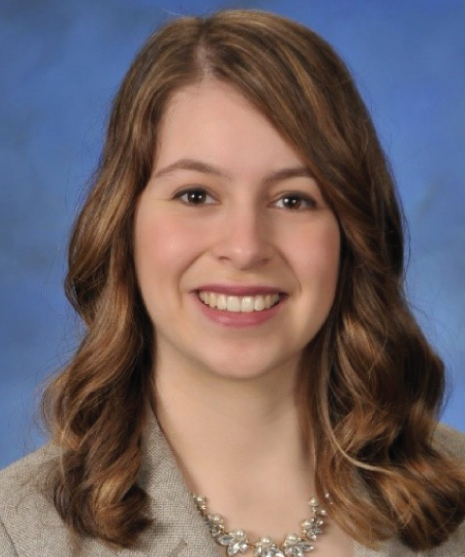 Carolina Herrera

PhD Graduate student at University of North Carolina at Chapel Hill.
IMSD and MARC Scholar
"The MSP provided me with the foundation to develop as a scientist and to keep improving my scientific skills in graduate school. Conducting research through MSP solidified my passion for research and gave me the confidence to pursue a PhD in biomedical research as a first-generation college student. Through MSP I learned valuable lab skills and learned to think critically about science. I know that the skills and confidence I gained as a scientist during MSP will stick with me throughout my future career endeavors."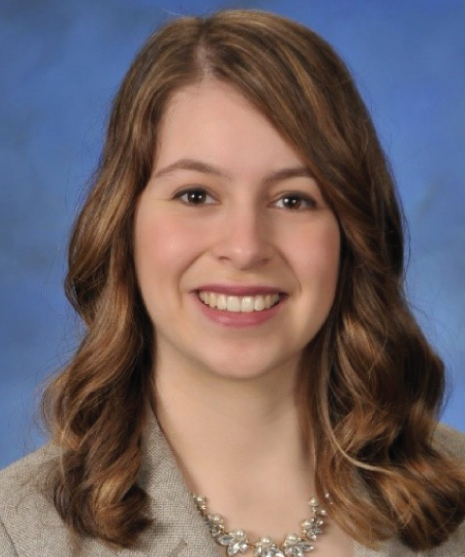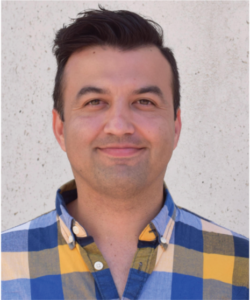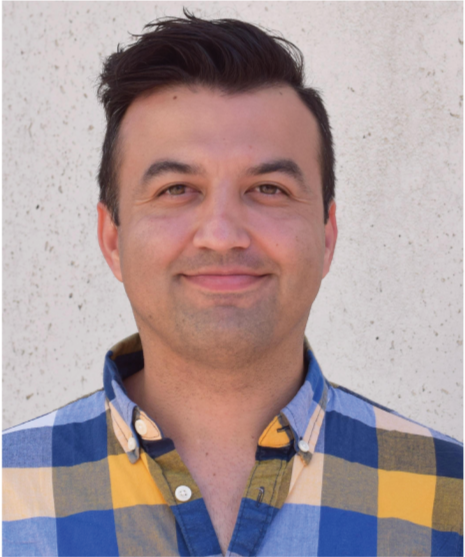 Luis Cantu

PhD Graduate Student at University of California, Berkeley.
B2B, IMSD, and MARC Scholar
"The information, mentoring, and support from many of the scientists in the Minority Science Program made me feel comfortable in pursuing a career in science. I met other students who were also pursuing careers in science and made lifelong friendships and a solid support network during my undergraduate studies and to this day. I am now pursuing a Ph.D. in Microbiology at the University of California, Berkeley where I hope I can make scientific contributions in the field of microbial ecology and continue the outreach efforts to increase representation of Hispanics and Hispanic issues in science."